Muscatine

High School

s


Class Of 1969

Welcome to the Muscatine Senior High and Hayes Catholic High Class Of 1969 web site. This is our Web Page, and we can do with it what we like. Please let everyone know about this site that you think would like to participate. If you know someone email address and just want to pass on that information, we can make the formal invite for you, just let us know thru the Contact Us page.
Muscatine & Hayes Catholic High Schools
Class of 1969 - 50th Reunion - Save The Date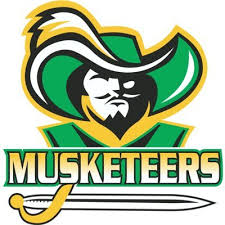 September 20 and 21, 2019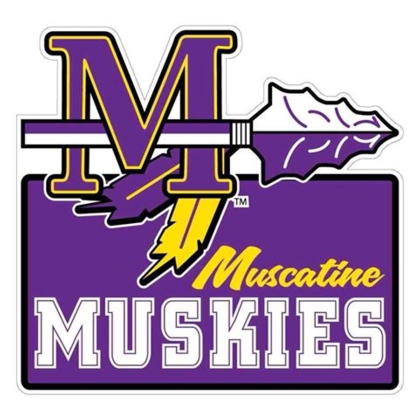 Friday: Contrary Brewing (Welcome Home Kick off)
Wine Nuts (Food & chat) and Missipi Brewing Co (Dancing)
Saturday Morning: Family Brunch at Elly's Tea and Coffee
Saturday Night: Casual Dinner Buffet. Geneva Golf & Ctry Club
(All venues are handicap accessible)
I want to personally thank everyone that has joined the site in the last couple of months. We have now passed the 50% mark of eligible classmates that have joined.
Please continue to join our class website at Muscatine69.com
UPCOMING BIRTHDAYS