In Memory
Craig Conard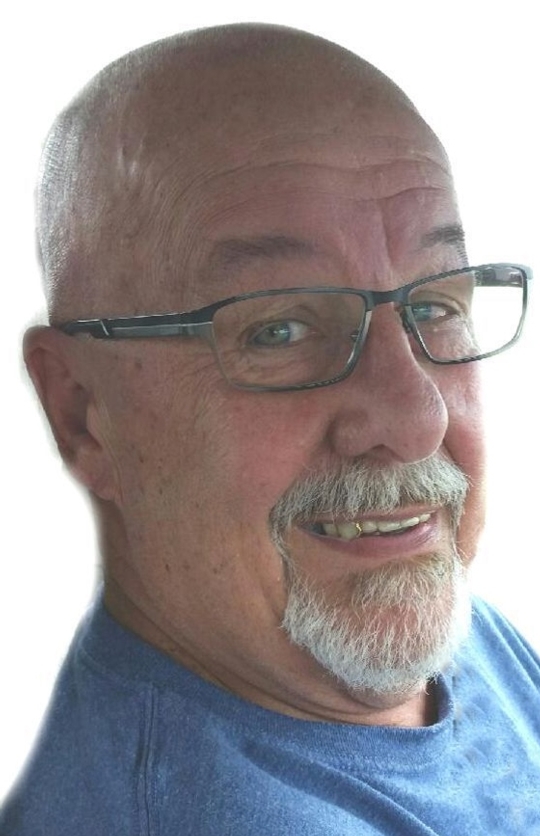 January 3, 1951-August 2, 20183
MUSCATINE — Craig E. Conard, 67, of Muscatine passed away on Thursday, August 2, 2018, at his home.
Funeral service will be held at 10:30 a.m. on Monday, August 6, 2018, at the Ralph J. Wittich-Riley-Freers Funeral Home. Reverend Alex Kindred will officiate. Burial will take place in Memorial Park Cemetery.
Visitation will be from 1 until 4 p.m. on Sunday, August 5, 2018, at the funeral home. Online condolences: www.wittichfuneralhome.com
Craig was born on January 3, 1951, in Muscatine, the son of William Evan and Betty Carter Conard.
He worked for HON as a central region distribution manager and later worked for G.P.C.
He enjoyed all sports, was a Hawkeye and Chicago Cubs fan, and boating on the Mississippi River. He enjoyed going to the casinos but especially loved spending time with friends and his family.
Those left to honor his memory include two sons, Matt Conard and wife, Jennifer, and Jeff Conard and wife, Kerri, all of Muscatine; his fiancé, Mary Osborn of Muscatine; step-children, Chris Miller and wife, Misty, Justin Miller and wife, Kara, and Savanna Plank and husband, Mike, all of Muscatine; 18 grandchildren; and one brother, Rick Conard and wife, Deb, of Muscatine.
He was preceded in death by his parents.