In Memory
Donald Cole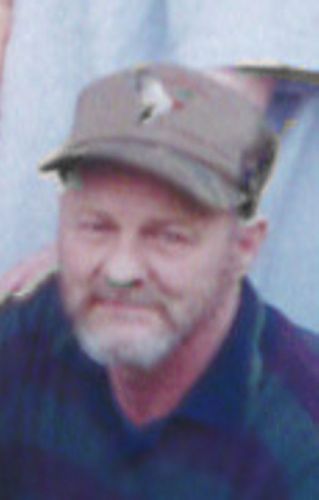 Donald D. Cole, 66, of Fairport, passed away on Monday, February 8, 2016, at Premier Estates.

Funeral Service will be held at 11 a.m. on Friday, February 12, 2016, at the Ralph J. Wittich-Riley-Freers Funeral Home. Burial will take place in Fairport Cemetery. Visitation will be from 10 until 11 a.m. on Friday, February 12, 2016, at the funeral home. Online condolences: www.wittichfuneralhome.com

Donald was born on December 13, 1949, in Davenport, the son of Ralph and Wilma Lenora Svoboda Cole. He was married to Lois Meyers and she preceded him in death.

Donald worked for Muscatine Parks and Recreation and Franks Foundry. He enjoyed listening to the "oldies" music, reading, and fishing.

Those left to honor his memory include one son, Donald Duane Cole of Davenport; two daughters, Lois Lynn 'Sissy' Wilhelm and husband, Trent, of Bennett, and Peggy Sue Cole of Pleasant Valley; two granddaughters, Angel and Amber Pawlik; and his siblings, Mike Cole and wife, Gale, of Buffalo, Dean Cole and wife, Beth, of Muscatine; Wilma VanDee of Union City, Pennsylvania, Norma Stelzner and husband, Tim, of Muscatine, Sherry Morgan and husband, Dennis, of Muscatine, and Delores Stecher and husband, Jim, of Muscatine.

He was preceded in death by his parents; one brother, Vernon Cole Sr.; one sister, Betty Fowler; one granddaughter, Jessica Lynn Pawlik; and a close friend, Butch Atkins.