Muscatine

High School

s


Class Of 1969

Welcome to the Muscatine Senior High and Hayes Catholic High Class Of 1969 web site. This is our Web Page, and we can do with it what we like. Please let everyone know about this site that you think would like to participate. If you know someone email address and just want to pass on that information, we can make the formal invite for you, just let us know thru the Contact Us page.
Cindi Sue Hodes, 68, of Roeland Park, Kansas, passed away peacefully in her home on the morning of May 18, 2019.
Cindi was preceeded in death by her mother Lavon, her father Art and her brother Ron Hahnbaum and is survived by her husband, Dick Hodes; her brothers Kirk and Mike Hahnbaum, her three step-children: Megan Cassidy, Michael Hodes and Amy Becker and five grandchildren who were the light of her life: Liam, Annabel, Aidan, James and Margot.
Cindi was a devoted and loving grandmother. She was very proud of her five grandchildren and most evenings and weekends were spent babysitting, or attending their events. Cindi also loved holidays and family get-togethers; any chance to spend time with her family was important to her.
Services will be 10:00 am Tuesday morning, May 21st at St. Agnes Catholic Church in Roeland Park, Kansas. Visitation will preceed, beginning at 9:30 am at the church.
Muscatine & Hayes Catholic High Schools
Class of 1969 - 50th Reunion - Save The Date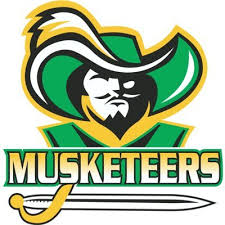 September 20 and 21, 2019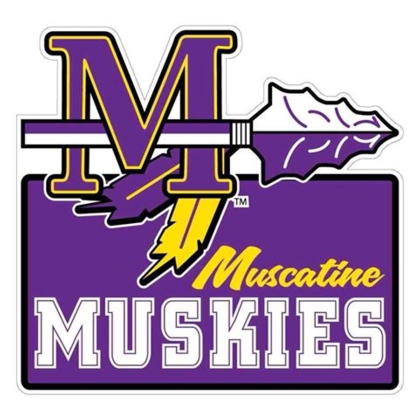 Friday: Golf Outing at Muscatine Municipal Golf Course
Friday: Oganized Trip to Casino
Friday: Contrary Brewing (Welcome Home Kick off)
Wine Nuts (Food & chat) and Missipi Brewing Co (Dancing)
Saturday Morning: Family Brunch at Elly's Tea and Coffee
Saturday Night: Casual Dinner Buffet. Geneva Golf & Ctry Club
(All venues are handicap accessible)
Please continue to join our class website at Muscatine69.com
UPCOMING BIRTHDAYS